Employ robots – let them work for the success of your company.
Speed up packaging in order to increase the capacity of the production line.
Increase the speed and precision of the operations thanks to Pick&Place applications.
Use robots to operate the machines.

Packaging
Packaging of various types of products into bulk containers with the use of robots ensures significant flexibility. Quick reconfiguration allows to react adequately to changing market trends.

Pick & Place
Whenever products are to be picked quickly and placed in an accurate location with correct orientation, robots seem truly indispensable.
Speed and precision
are a step forward towards  continuously growing capacity.

Handling
Handling semi-products among the machines is a monotonous activity that has to be repeated thousands of times per shift. Robots designed to work 24/7 reduce production breaks to the minimum.
Elimination of production
downtimes is directly conducive to increased effectiveness of production.

Cobots
Collaborative robots – mobile and easy to programme – prove a perfect solution in areas where efficiency gives way to the prospect of operation in close proximity of humans.
 That guarantees comfortable work conditions
,
in which the robot performs part of the repetitive activities and the remaining ones (those which cannot be fully robotised) are carried out by the operator.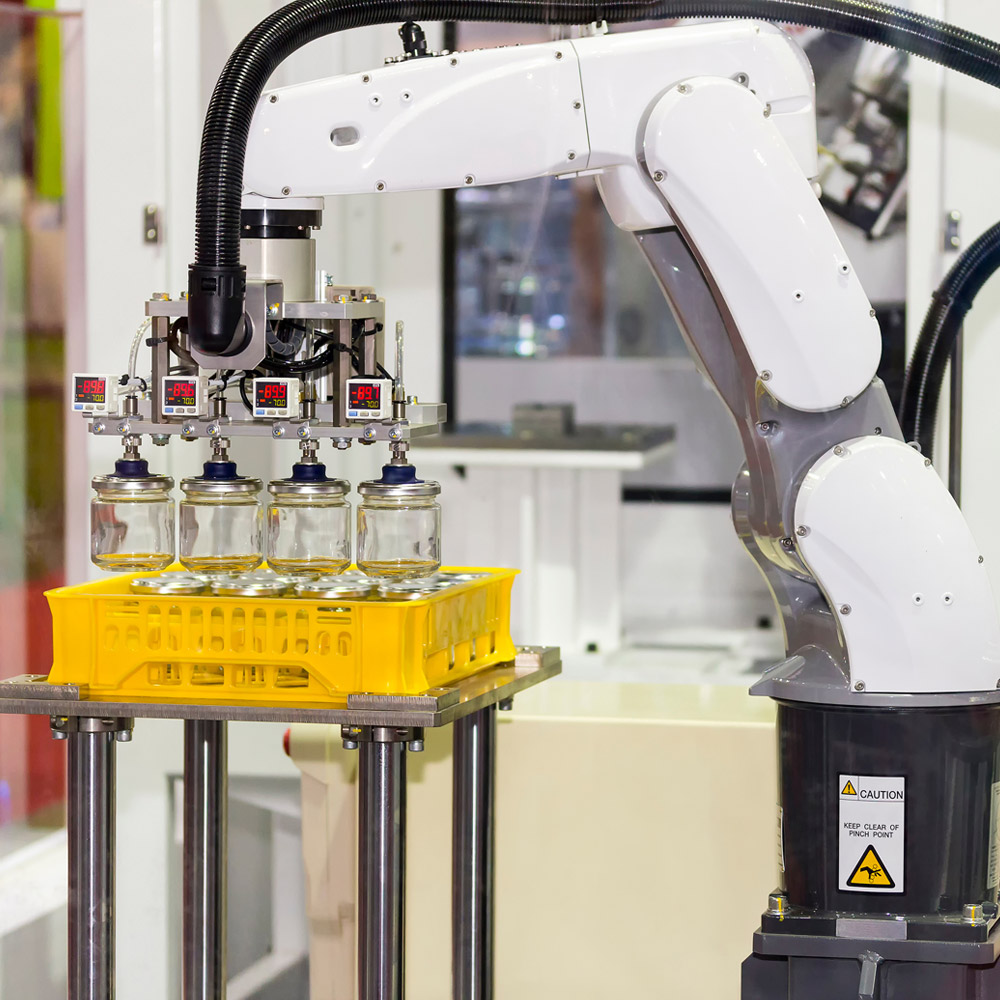 Good packaging helps sell the product
That's why the trends in packaging change so often – market needs and manufacturing costs are the two areas that are not easily reconcilable. Marketing on the one hand and production on the other – it's good to have a robot in between.
Besides all characteristic advantages such as efficiency, reliability and  precision,  robotised packaging lines, due to their flexibility, largely facilitate adaptation to emerging changes.
We deliver modular packaging systems which, subject to the Client's needs, offer a wide array of activities:
insertion

banding

product mixing
metal detection

control of product weight and shape 

packaging closure control
forming trays, displays and cartons

lid forming and topping

labelling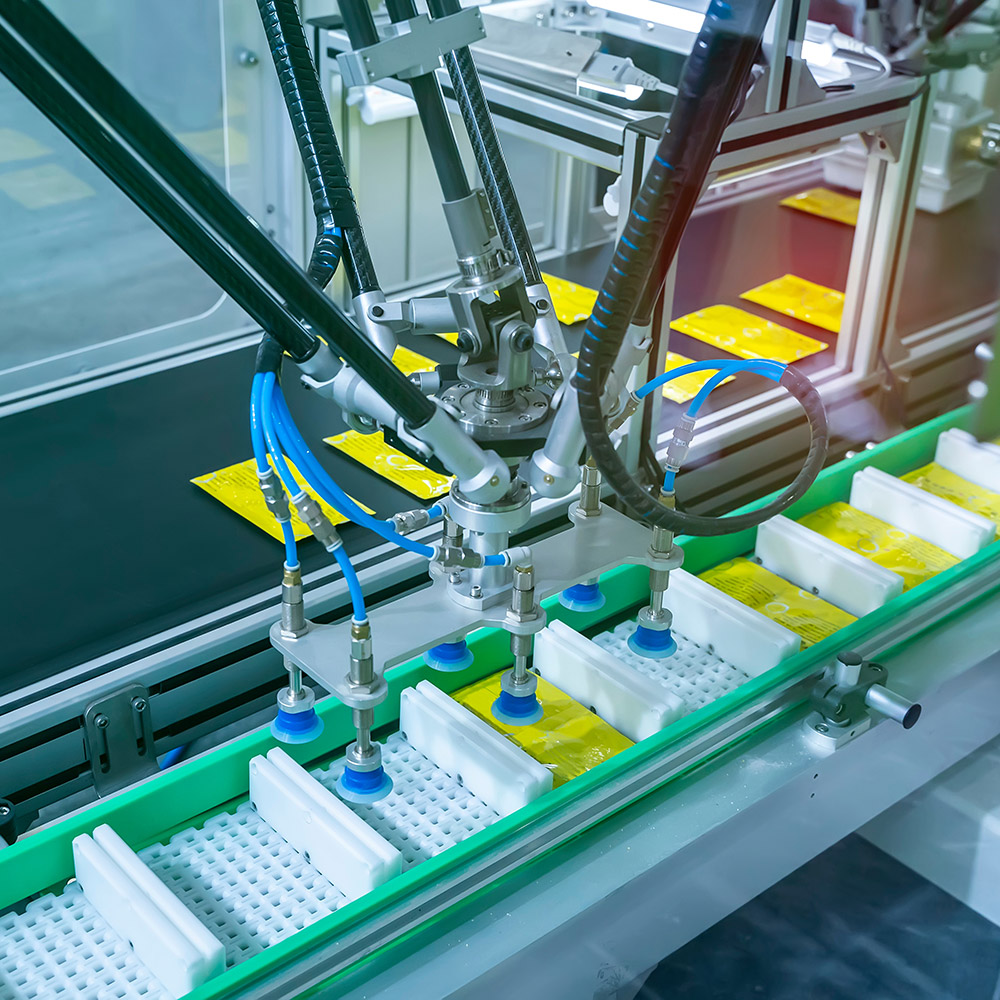 Pick > Place > Profit!
We deliver compact Pick&Place systems, which will streamline the production process.
Whenever time is at stake, Pick&Place applications prove the best solution. Products are picked and placed at the pace of 180-240 cycles per minute, items are picked separately and the distance between the points does not exceed 0.5 metre. 
Achieving higher capacity and labour cost effectiveness are the main reasons why Pick&Place is replacing human employees at workplaces relating to the delivery and placement of these elements.
Depending on the required cycle time, range and load capacity, we use the following robots:
The most demanding applications are equipped with the vision systems:
The systems identify the position and orientation of the product in real time and send the information to the robot. Additionally, the tracking function allows to pick and place items which are in motion.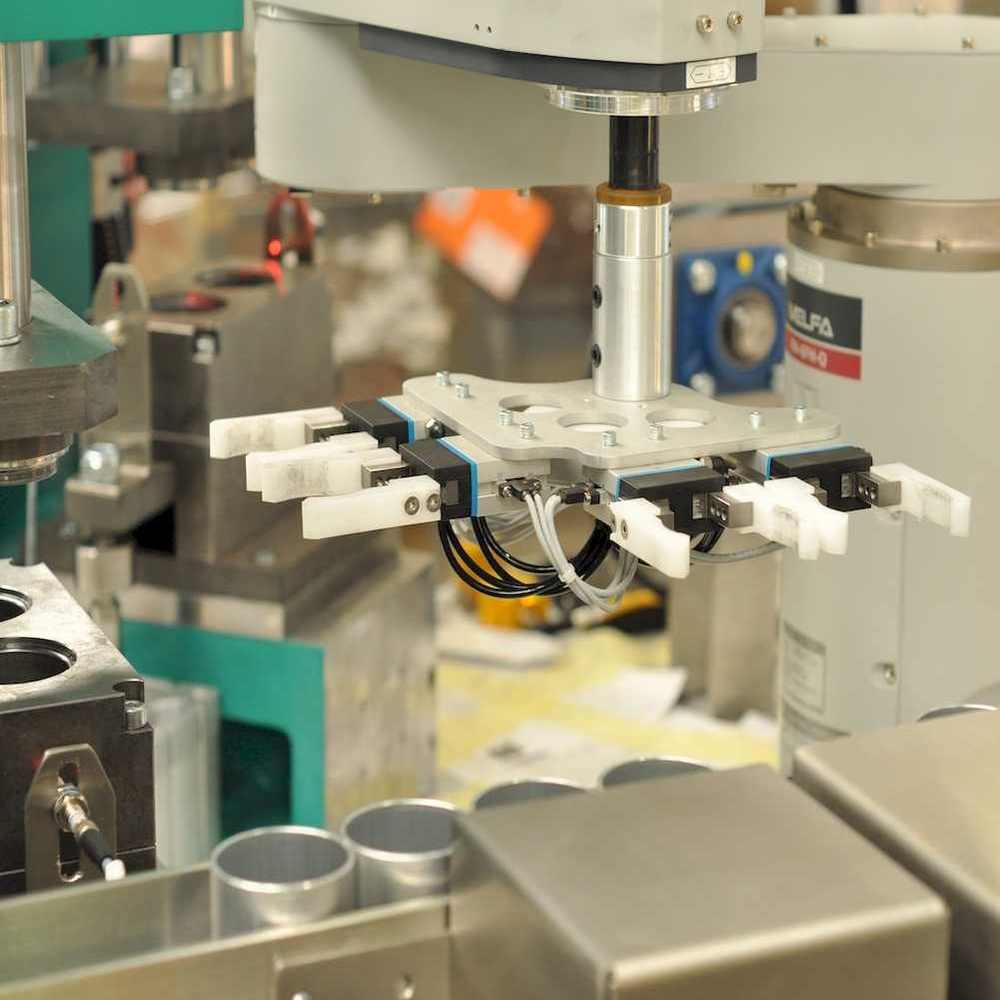 Good, diligent employee – robot
Thanks to their versatility, robots prove extremely handy at operating other machines. IS it profitable? Yes, it is, and the list of advantages is quite long: increased work safety (especially in harmful working conditions), less material waste, higher efficiency, sustainable product quality, reduced cost and many others.
Elimination of micro-downtimes, optimal use of machines and reduction of the changeover time projects on the increase of the OEE indicator. Such an investment is characterised by a short return (high ROI).
We deliver robot employees to operate machines in various spheres of production.
Our robots:
load and unload trays with products in the process of sterilisation with the use of an autoclave

replace a human operator in the process of placing lids on bulk containers

prepare cartons for product loading by opening carton box flaps and placing the insert

unscrew, wash and screw back the grips holding the drill bits

help screw component parts of window blinds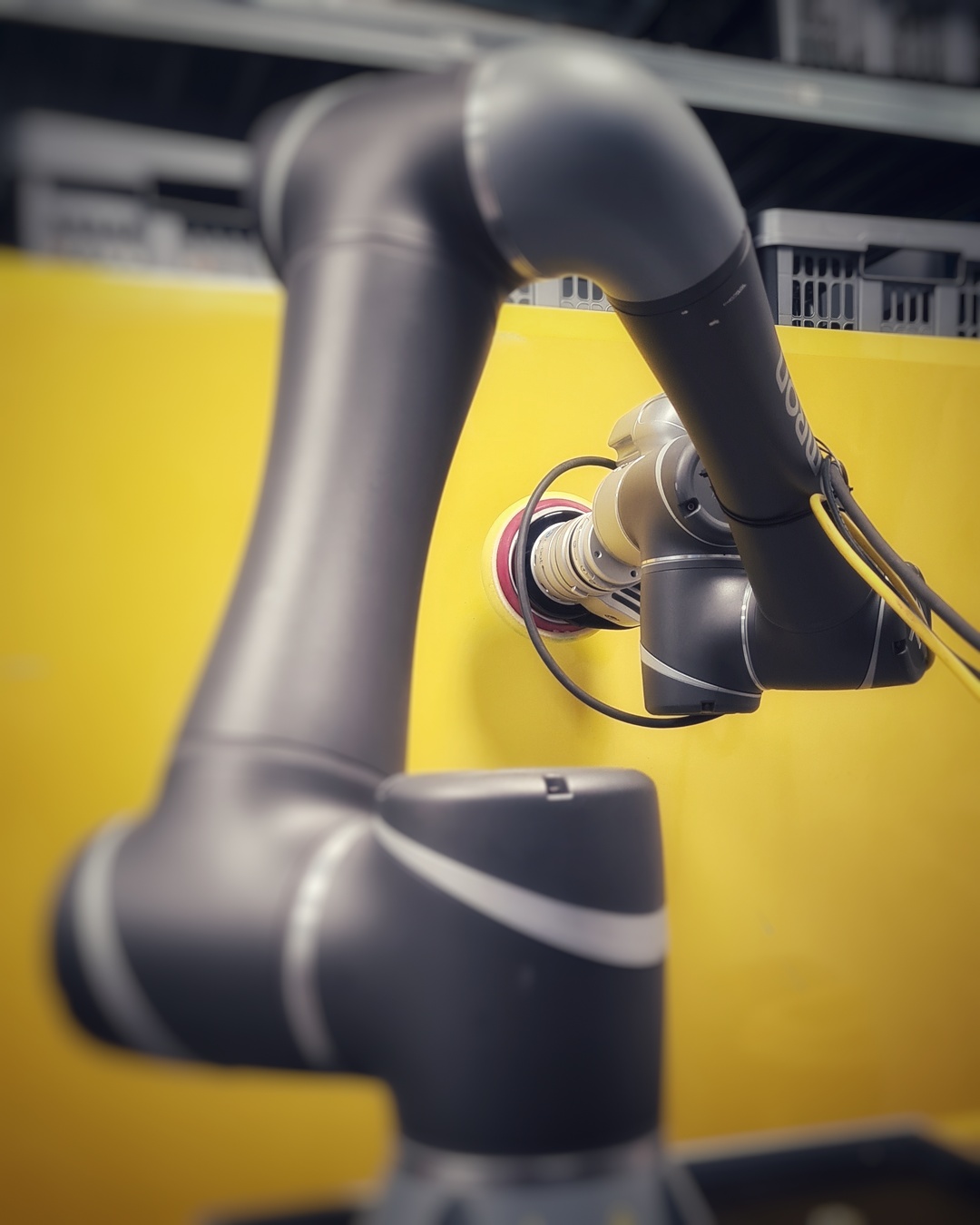 Cobots
Cobots turn out useful in areas where robots cannot replace human labour, but may supplement it by performing difficult, routine or dangerous tasks.
That's industry 5.0, i.e. cooperation between robots and humans. While robots take over standard processes as a multi-function tool, humans use their creativity for more sophisticated activities.
Cobots are characterised by the following:
preparation for direct cooperation with humans

easy programming that does not require specialist knowledge

quick start-up

unproblematic change of location

flexible automation

easy adaptation to various parts of the production process
Cobots can be successfully applied to perform the following:
assembly

dosage

gluing

polishing

grinding

machine operation

packaging and palletisation

quality control
See examples
Ever since the first conversation till the implementation and service, you always know that the system is in good hands.
Here's what our clients say about us
"It is good to team up with such a partner like Inlader. We have been cooperating for a couple of years and such projects are the culmination of the common success."

Phillip Wagner

wwt Technologie, Project Manager
The answer is always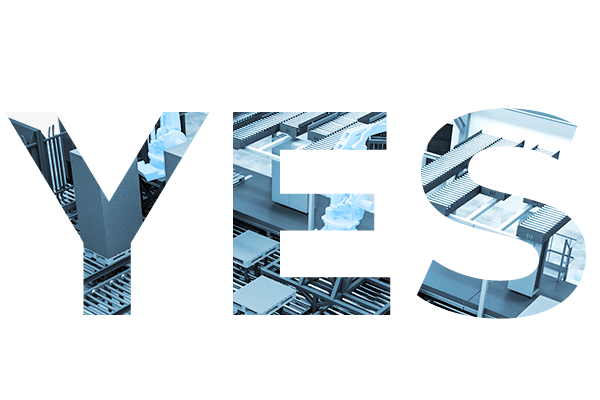 From a business talk to success
We have at our disposal all the resources required for successful implementation, starting from the design to professional service. Our people are now your people.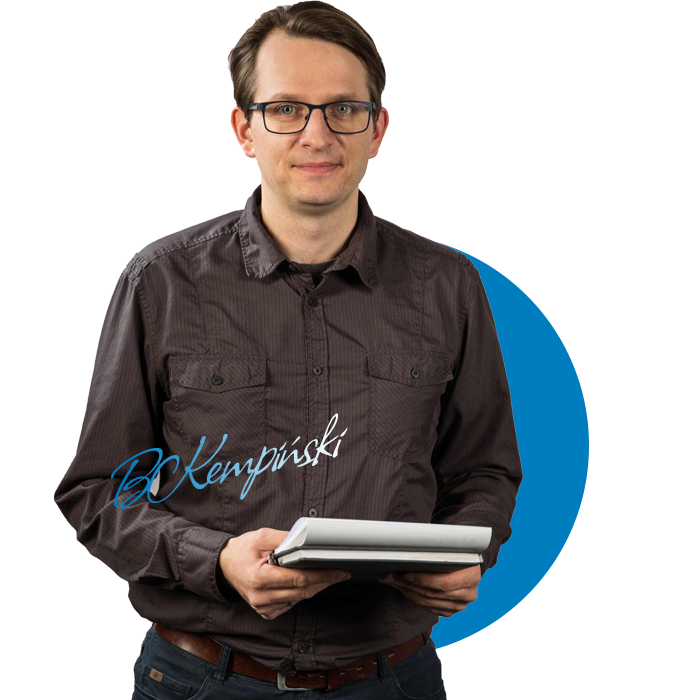 Let's talk

about your needs

.
Błażej Kempiński
Robotics Department
zapytania@inlader.pl