Working with us


is a sound investment for the future

.
We always welcome acute minds keen on searching for good solutions.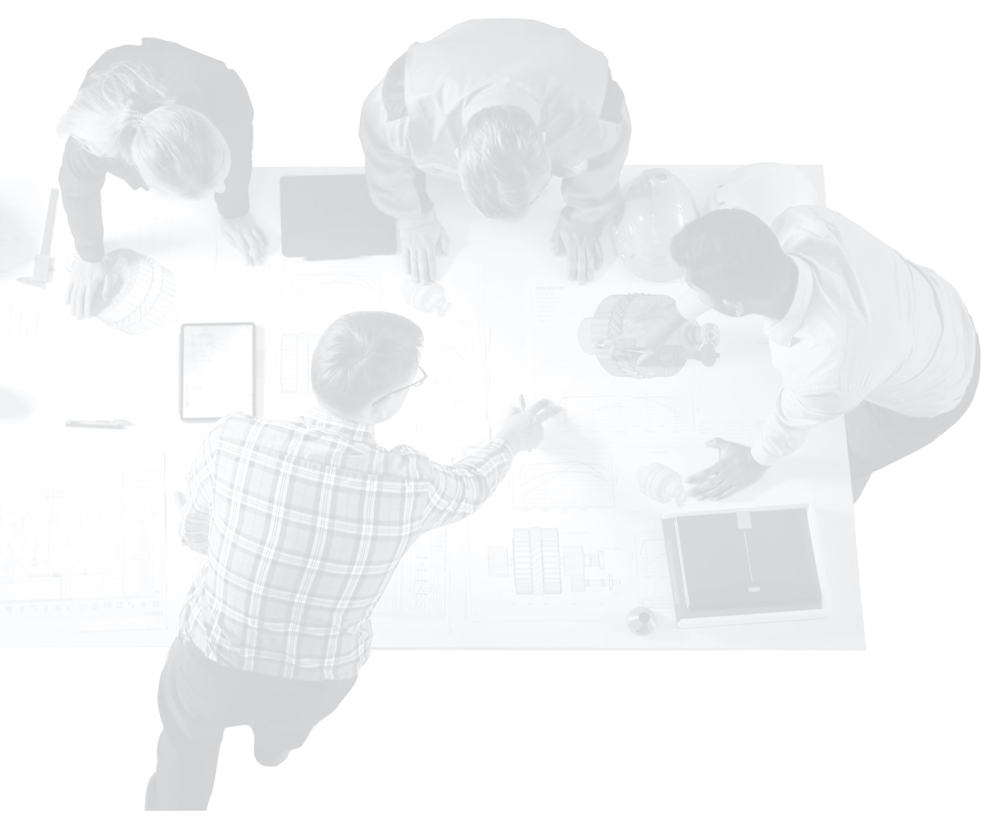 Bonds and trust
Thanks to it each and every project is a group of people who can trust each other.
Straightforward communication
We don't beat about the bush
Safe environment
Over 10 years of sustainable development on both the domestic and foreign markets.
Valuable diversity
We may differ, we may argue, but at the end of the day we play in the same team.
Versatility
SCADA on a specific occasion, PLC some other time, and Robot on yet another occasion.
Common goals
By pursuing our engineer goals, we help clients use the entire potential of their plants.
Let your future workmates tell you more about working for us
The best thing about this company is the people. I'm serious! There's a lot of fun, we laugh a lot and there's always someone to help you find a reasonable solution to a problem that may seem unsolvable at the first sight.

Kamil

programmer
I came here to develop; actual projects is real-life studying. Towards the end of each week I get the feeling that I know a lot more than I did at the beginning.

Damian

C&I designer
What I like about this place is that there are no 'unimportant' projects. Whatever we do, we totally devote to it, there's teamwork and there are no shortcuts. Each and every project is different, often demanding, but always interesting.

Mateusz

programmer
My ideas are taken into consideration. I may have been new to the job, but I was treated as an equal partner – if I got the job, that means I know a thing or two about it. I have a fantastic time working here.

Karol

constructor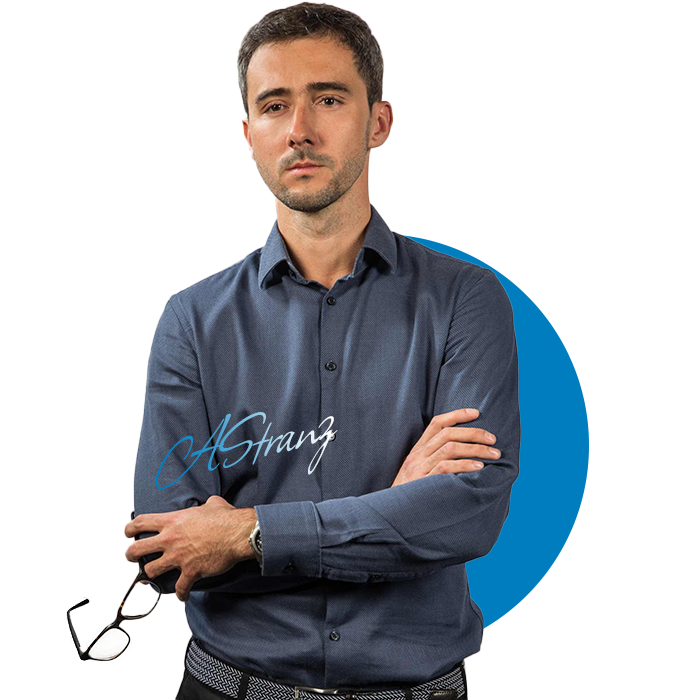 We work best with those who make us better
We want to work with people whom our competitors will envy us. In exchange for unique competence, we offer work conditions that your colleagues will envy you. Does that sound like a good plan?
Artur Stranz
Chief Technology Officer