From now on, palletisation can work to the company's advantage.
Stop increasing human labour costs, boost effectiveness flexibility and repetitiveness of the palletisation process, use your employees' potential more effectively and take care of their health.

Palletisation in practice
Robotised palletisation is a process of arranging finished products on pallets to be subsequently transported. It saves time, money and prevents human-induced errors.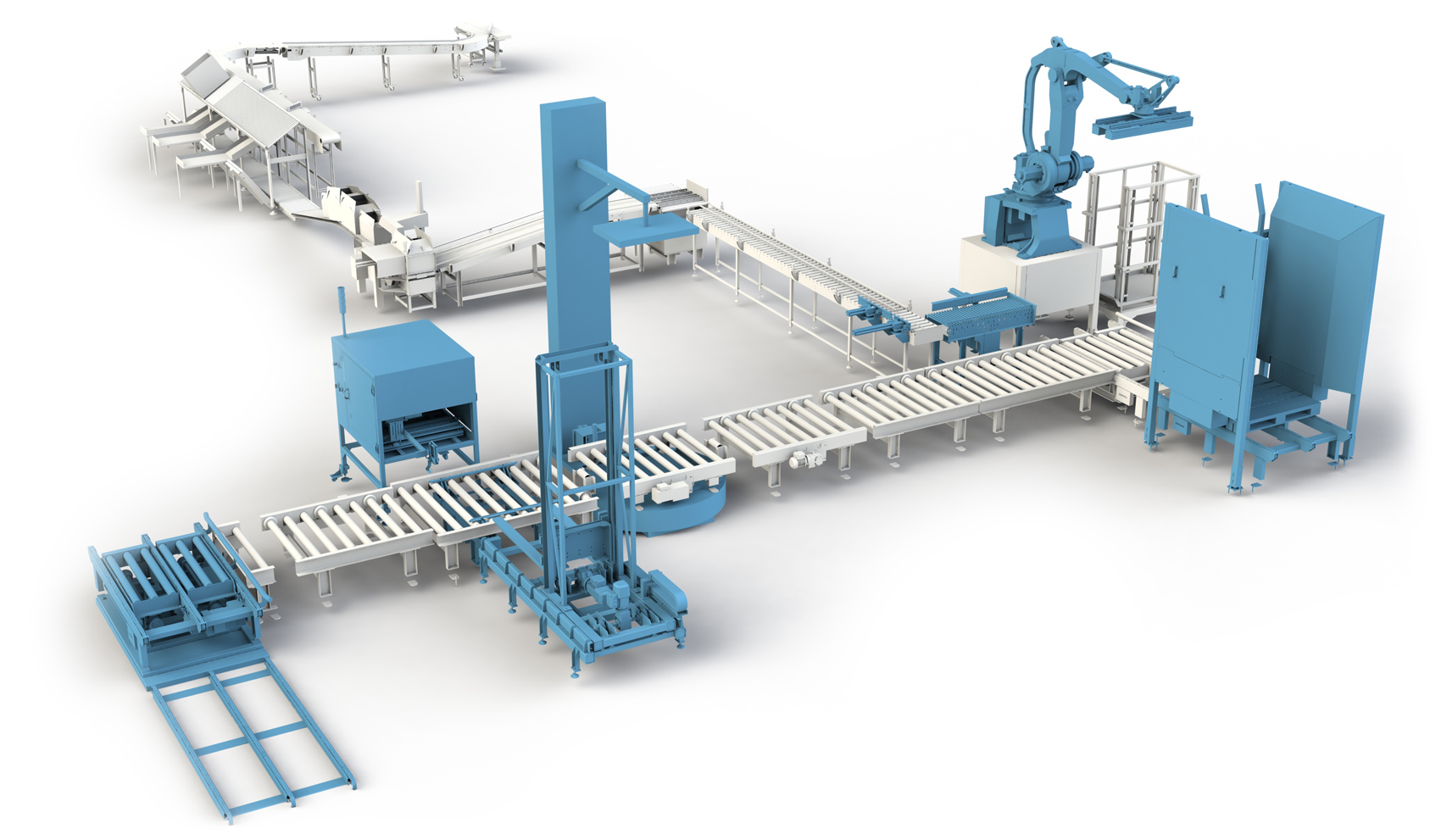 Delivery of products to the robot's cells (transport and pickpoint)
WYPEŁNIACZ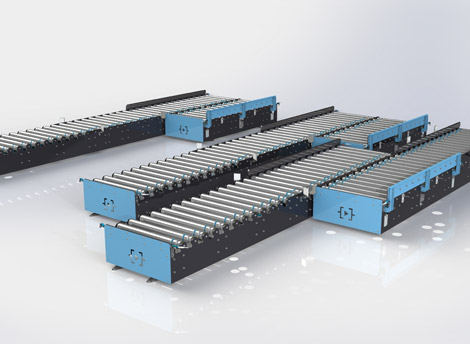 Delivery of pallets to the robot's cells (pallet storage and transport system)
WYPEŁNIACZ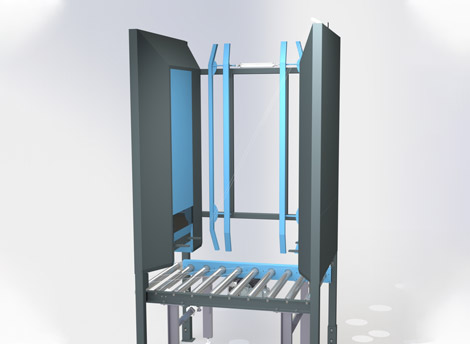 The robot is equipped with a gripper
WYPEŁNIACZ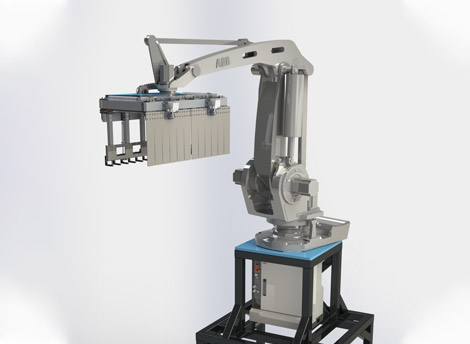 Reception of arranged goods
WYPEŁNIACZ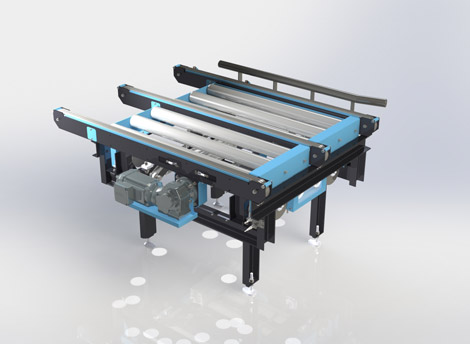 Wrapper
WYPEŁNIACZ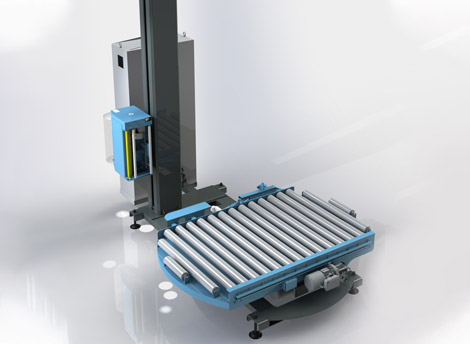 Stacker
WYPEŁNIACZ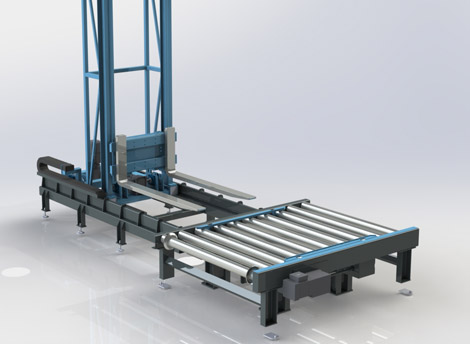 Labelling machine
WYPEŁNIACZ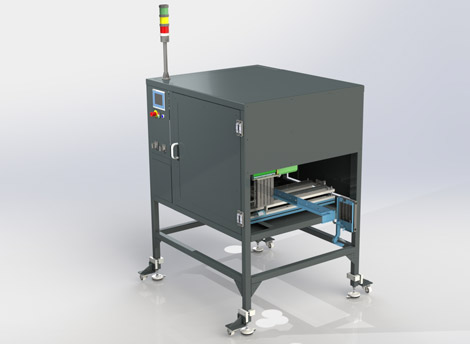 Due to its flexibility and multifunctional character, the robot adapts quickly to the changes imposed by the market trends, thereby preserving the continuity of production.
We palletise containers of different formats and sizes: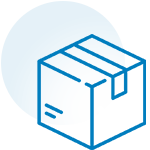 Cartons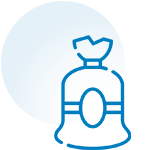 Sacks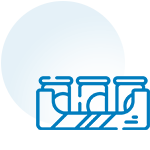 Multi-packs and pallets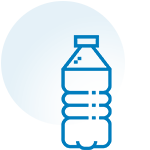 Bottles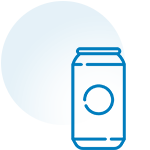 Cans
View examples
Ever since the first conversation till the implementation and service, you always know that the system is in good hands.
Here's what our clients say about us
"Thanks to the use of VR technology and laser space mapping in the project, already at the initial design stage we were able not only to find out that the system would fit in the surface provided, but also that it would be sufficiently ergonomic for purposes relating to further operation and service."

Jacek Licznerski

CPP, project manager
The answer is always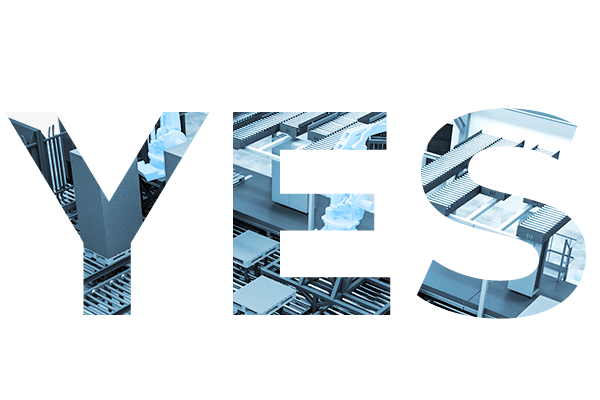 From a business talk to success
We have at our disposal all the resources required for successful implementation, starting from the design to professional service. Our people are now your people.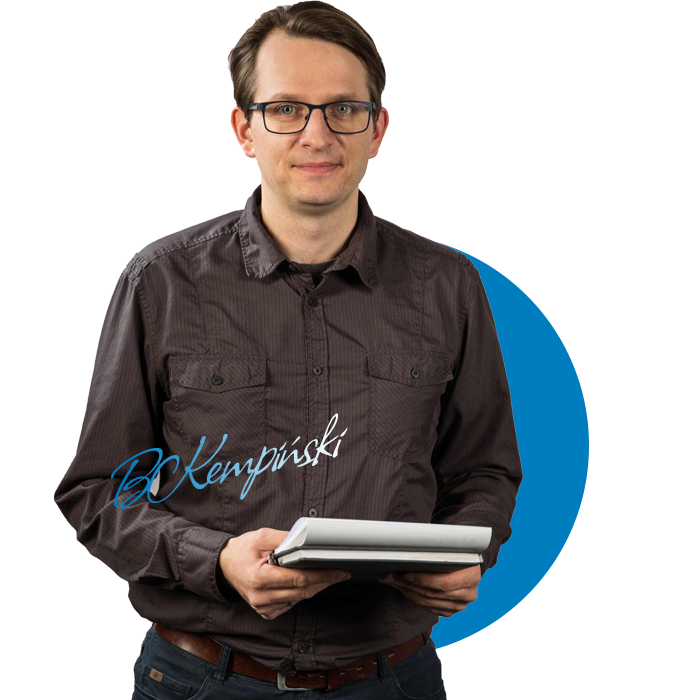 Let's talk

about your needs

.
Błażej Kempiński
Robotics Department
zapytania@inlader.pl